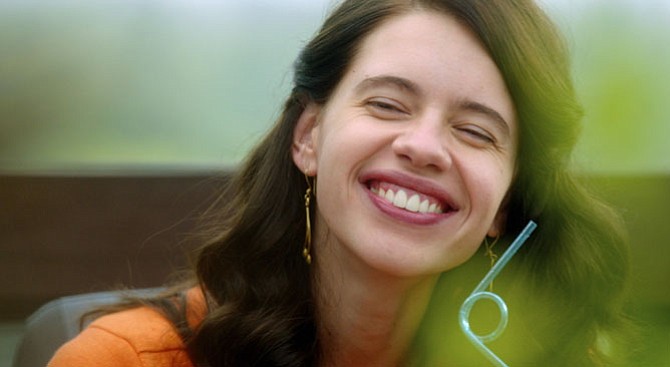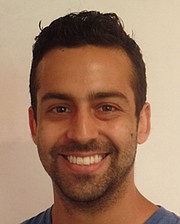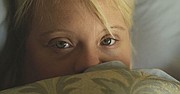 A unique film festival dedicated to representing the lives, stories, and artistic expressions of people with disabilities is opening soon in Northern Virginia. It is the annual "ReelAbilities." National in scope, the Jewish Community Center of Northern Virginia (JCCNV is) partnering with local Northern Virginia organizations to produce the week-long event.
The JCCNV is committed "to providing opportunities and resources to the Special Needs community," said Anton Merbaum, JCCNV arts engagement coordinator. The selected films will "challenge preconceived notions and build connection, providing audiences with a heightened sensitivity, understanding, and empathy."
This year's "ReelAbilities" will reach more patrons than ever before with films screened at numerous locations throughout the region. Venus such as the Mosaic District's Angelika Film Center, Reston Community Center, Alexandria's Torpedo Factory, the Phllips School in Annandale and Fairfax's George Mason University are just some of the venues that will screen films for this one-of-a-kind creative arts festival.
"ReelAbilities" receives support from a number of organizations that work to provide opportunities for and services to people with different abilities and their families. Some of the sponsors include Chimes, Joey Pizzanno Memorial Foundation and The Washington Group. Partnering organizations include Best Buddies Capital Region, Special Olympics Virginia, Arc of Northern Virginia, and the GI Film Festival to name a few.
Film festivals are important; "providing a window into the lives and realities of different groups, cultures, and nationalities," said Merbaum. "
According to Carey Alford, Practice and Operations Manager, Washington Group Special Care Planning Team, "Everyone benefits from more understanding, awareness and acceptance. Whether special needs affects your immediate family, or not, it is important for everyone to embrace and receive all individuals."
The 'ReelAbiliites' film festival also fosters "awareness in a very creative and fun way, in turn this helps to make society and communities become more inclusive," added Alford.
"It's important for the community at large to have access to 'ReelAbilities' because it is common for those who don't spend time with people with disabilities to assume that they are somehow 'less-than,' when in fact they have as much to offer as their typical peers," said Karen Glasser, Regional Director, Best Buddies Capital Region,
"We would like audiences who attend 'ReelAbilities' to come away with the knowledge that everyone deserves respect and everyone can contribute something valuable to the community," added Glasser.
Where and When
"ReelAbilites" Film Festival presented by Jewish Community Center of Northern Virginia (JCCNV) with local partners and sponsors dedicated to representing the lives, stories, and artistic expressions of people with different abilities. Festival runs Sept. 18-24. Detailed information for films, venues, dates and times as well as tickets at http://www.brownpapertickets.com/profile/190347 or call 703-537-3000