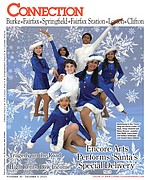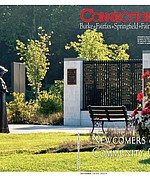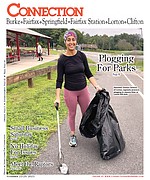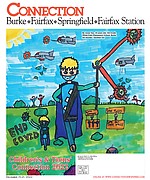 More Stories
One of the juvenile passengers from the Nov. 20, 2023 crash on Pioneer Lane in McLean has died from injuries sustained in the crash, according to a police report on Nov. 27.

Board of Supervisors passes zoning ordinance gently limiting lighting within half mile of Turner Farm Park Observatory.
Among the board-approved action items on Nov. 21 was the Zoning Ordinance amendment regarding outdoor lighting around Turner Farm Park Observatory in Great Falls.

The Westfield Bulldogs (9-3) traveled to Vienna for a Regional Final game with the Madison Warhawks (11-1) on Nov. 25. The two conference rivals are also two of the most successful programs in the region.

Dazzling songs and dances in a holiday-themed story.
Filled with the joy and wonder of the holiday season, Encore Theatrical Arts Project presents "Santa's Special Delivery." This Broadway-style extravaganza features some 30 performers, creative choreography, elaborate sets, colorful costumes and nearly two dozen musical numbers.