Tue

Wed

Thu

Fri

Sat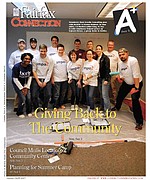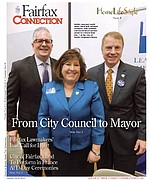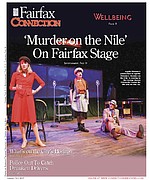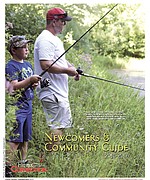 More Stories

North Springfield resident Asher Grady has his leaf collecting down to a science. And with the mature trees around his quarter-acre lot, he needs to. Each fall, he said, he goes through between 60 and 80 bags of leaves, spending between eight and 12 hours to rake and bag them.
More than 80 speak at General Assembly public hearing.
"We're not letting teachers do their jobs," was the plea from Jo Neuber of Vienna, Co-chair of the organization Class Size Counts.
Congresswoman Barbara Comstock
"In an act of moral cowardice in the closing days of his administration, President Obama's 'reckless abstention' [to use the words of former DNC Chair and current Rep. Debbie Wasserman Schultz (D-FL)] at the UN has demonstrated his legacy as the most anti-Israel President in modern history. President Obama took the longtime, bipartisan support for Israel that has been a hallmark of U.S. foreign policy for decades and scrapped it with this short-sighted action last month.
Fairfax Fairfax Regional Library from 7 - 9:00 p.m.
The Candidates Forum on Monday will provide an important opportunity for residents to ask questions directly of the candidates about their concerns for the City of Fairfax. The public will also be able to meet individually with the candidates at the end of the question-and-answer session.

Awards
A team of current and former Lorton Station Elementary students won top honors in the FIRST Lego League Robotics state tournament.