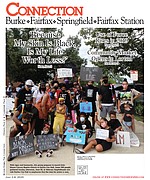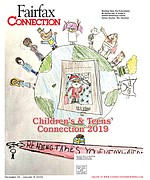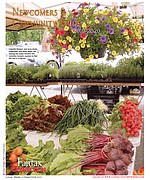 More Stories
Growing up in Birmingham, AL, I recall playing in the basement of 16th Street Baptist Church. The same church that was bombed in 1963 by the KKK, killing four young Black girls and injuring dozens.
The events of the last 60 days have been troubling for America and our community.

Low risk campgrounds open.
Though making safe vacation choices during the Covid-19 pandemic is challenging, area parks are ready to welcome vacationers with fresh air and de-stressing camping opportunities.
Black Lives Matter protest in Fairfax City.
Their voices were strong, and their message was clear: Black Lives Matter.