Sat

Sun

Mon

Tue

Wed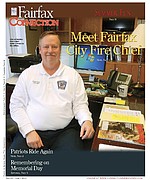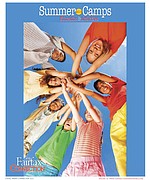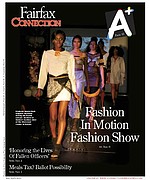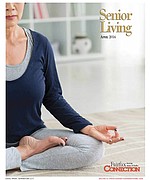 More Stories

For those unable to attend the Fairfax Area Disability Service Board's monthly meetings, June will be an opportunity to voice concerns in person to board members regarding community disability services.

Braun home breathes history and inviting warmth.
May 19 was far from the first time Richard and Jane Elizabeth Braun of Fairfax have opened up their home to numerous guests.
FCPS developing testing plan; last test was 2004.
In response to the lead contamination of drinking water of Flint, Michigan, U.S. Sen. Tim Kaine joined 24 other senators asking Congress for funding to have school drinking water tested for lead and other toxins.

Rams pull away from Yorktown in second quarter.
The Robinson boys' lacrosse team beat Yorktown in the region quarterfinals.

Rams earn state playoff berth, advance to region semifinals.
The Robinson girls' lacrosse team earned a state berth.