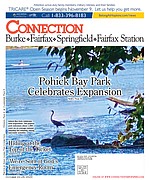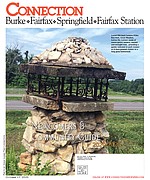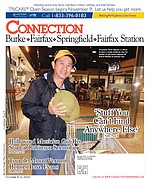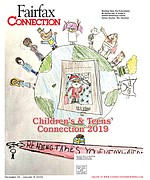 More Stories

Fairfax City recently held its second annual Park(ing) Day, turning a Fair City Mall parking lot into a space for outdoor fun.

The Lamb Center: Providing hope and a future
This year's fundraiser for The Lamb Center (TLC) was called "Hope and a Future," and it was aptly named because that's exactly what this Fairfax City nonprofit provides for its guests.
The 2020 General Assembly Special Session, which first convened on Aug. 18, recessed at 7:15 p.m. Oct. 16.
Voting is a fundamental American right and the basis of our democracy.
Regarding this 2020 election… never mind that President Trump took children away from their parents at our southern border.