Sun

Mon

Tue

Wed

Thu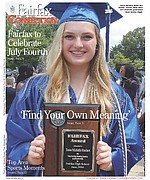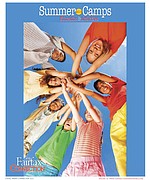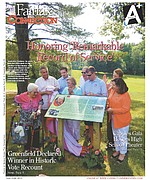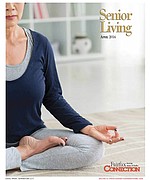 More Stories

The students may have been graduating, but their principal assigned one more book for them to read. Robinson Secondary's Matt Eline sent each 2016 graduate on their way with a copy of Brian Tracy's "Achieve Any Goal." He made goals the theme of his address to the young adults on June 15 at George Mason's Eagle Bank Arena.

Fourth of July celebrations in the area
Prathik Naidu, a junior at Thomas Jefferson High School for Science and Technology, organized the first Youth Bioinformatics Symposium at George Mason University in collaboration with the International Society for Computational Biology (ISCB)
"Redder Blood" at Hub Theatre.